Inspection of painting work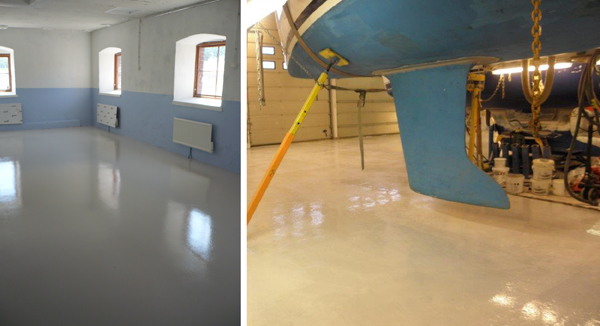 To the left: Brewery floor To the right: Yacht repairyard floor
Parallell with yacht surveys and inspections I have been working in the painting industry for over 20 years. I have passed coating advisor courses in two big multinational companies and my working experience covers drawing up painting specifications, survey and inspection of painting work, consulting, etc.
I have been involved in for instance yacht-, ship-, steel construction-, roof-, and floor painting projects.
The customer always gets a written project report, including photos, measurement results and possible other documentation.
My office is situated in Sibbo, East of Helsinki, but I do surveys all around Finland, and also abroad according to agreements. The reports are written in English, Finnish or Swedish.
Next time when You need an objective statement about a painting work, please contact me by e-mail, kenneth.lindberg@elisanet.fi, or kenlin.lindberg@gmail.com, or by phone +358-(0)40-7475959.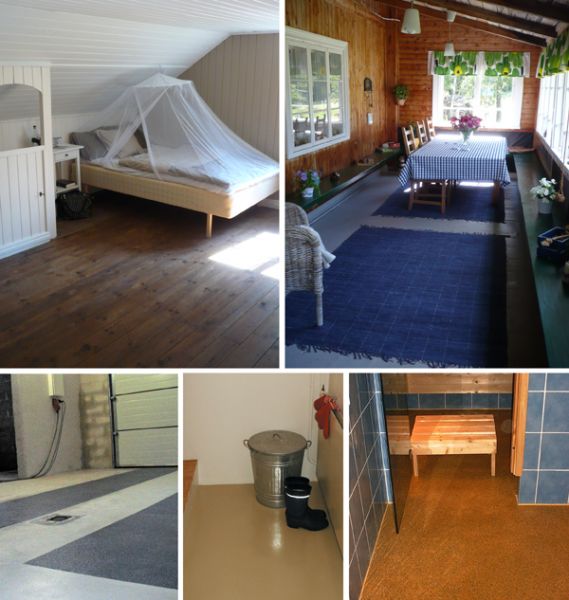 Up left: Wooden floor in summerhouse Up right: Wooden floor in summerhouse
Down left: Garage floor Down middle: Basement floor Down right: Sauna floor